VISIT US AT:

IFT EXPO - JULY 17-19, 2023: McCORMICK PLACE, CHICAGO, IL
(BOOTH S2233)
ABOUT SMIngredients
SMIngredients is a premier ingredient distributor to the food, nutrition, animal and beverage industries. Our company was built on the principles of honesty and integrity; which is why we provide and promote transparency in our supply chain. We pride ourselves on the strong relationships with our suppliers; this allows us to provide reliable, high quality ingredients at a competitive price. SMIngredients works collaboratively with both our suppliers and customers. From creative solutions, enhanced performance features, to unique and exclusive products, SMIngredients is a proven strategic partner with an entrepreneurial spirit. Our foundation is built upon innovation and increased value to our customers. Our diverse portfolio of ingredients includes prebiotic fiber based products, clean label replacements, sweeteners, cellulose ethers as well as many specialty ingredients. We offer products such as Vegatex, Maltitol, MCT, and more! Please review our product pages for additional information. As your trusted and preferred source, we look forward to partnering with you!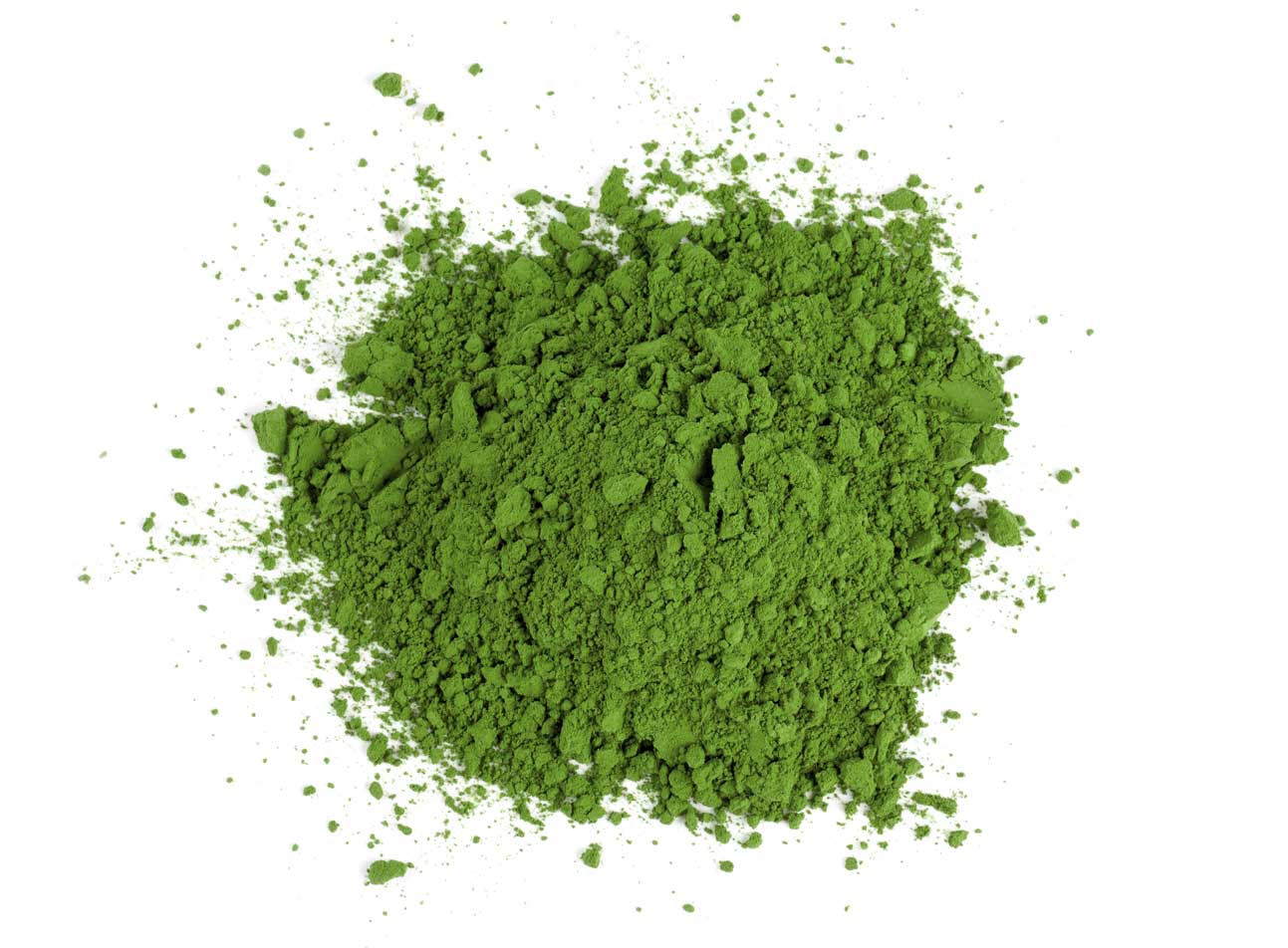 OUR FEATURED INGREDIENT

Our Logifiber is a Unique, Prebiotic Soluble Fiber
Features and Benefits:
Low glycemic response with superior digestive tolerance
Heat and acid stable
Low water activity
Superior texture, taste and mouthfeel
Additional benefits:
Non GMO and Certified Organic
Interested in receiving information regarding one of our ingredients?